Give a child a reason to smile this holiday season!
$772.72 of $10,000
Help us meet our Year-End goal! All donations go to the operations of our programs and nonprofit.
Foster children deserve to experience the joy of a happy childhood, just like any other child. But many foster children go without birthday and holiday gifts, and they lack the opportunity to participate in positive activities with other kids.
Our Mission
Share My Smile is a non-profit organization that provides support and resources to foster families and children. We offer a variety of programs, including:
Family Activities: Family strengthening events and outings exclusive to foster and adoptive families we serve.
Operation Holiday Smiles: This program provides holiday support to foster families, including holiday events and a gift program.
Project Birthday Joy: All Share My Smile children receive a birthday card and additional services to celebrate their birthdays.
Care For You Action: This program provides backpacks for foster children filled with necessities and care items to call their own when they enter a new placement.
We are asking for your help to reach our $10,000 Year-End fundraising goal. Your donation will help us provide foster children with the gifts and experiences they deserve this holiday season.
Check out our powerful family testimonials by clicking here.
Donate Now
No matter the size of your donation, it will make a difference in the life of a child in foster care. Please donate today and help us give our kids the opportunity for a brighter future.
Also, with #givingtuesday right around the corner, please consider shopping Share My Smile's wishlist for items we use regularly every year but need to spend hundreds on to rent which takes away from our families in need.
Thank you for your generosity!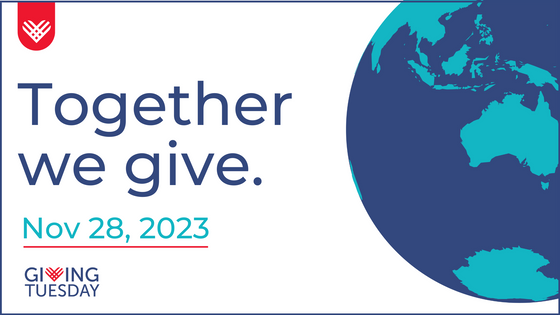 Share My Smile is a tax-exempt public charity (federal tax ID #273071781). All contributions are tax deductible to the extent allowable by law. No goods or services were provided in exchange for your generous financial donation.