Join Our Village for Foster Children
$1,766.11 of $10,000
Care For You Action equips a foster child with a backpack filled with toiletries, school supplies, and comforting items when entering a new home. This program gives much needed supplies to children abruptly removed from their homes.
ABOUT US
Did you know that every year, half a million foster children in our country are abruptly taken out of their home and thrust into a broken system, scared and alone? Both Iowa and Nebraska have over 6,000 children in the foster care system in each state.
Share My Smile is here to bring hope and happiness to their lives, one smile at a time.
Share My Smile believes in the power of a village. Just as we were once children who grew into adults, these foster children will too. But we all needed some help and guidance along the way. And they need our support even more to overcome the obstacles they face.
Through our four annual programs, Share My Smile provides essential services to over 450 children and their families. From birthday celebrations to backpacks filled with necessities, holiday joy, and family-strengthening events, we aim to make a positive impact on their lives.
WHAT WE DO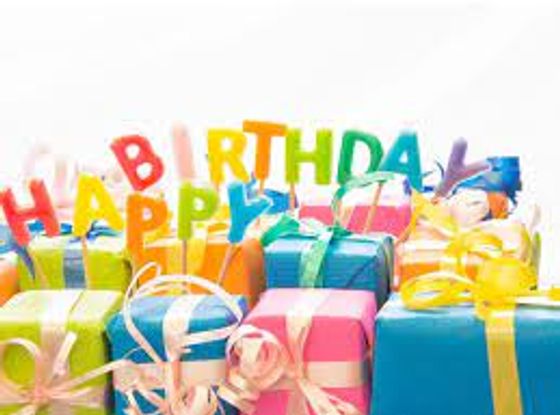 Project Birthday Joy: We send a birthday box to foster children on their special day, filled with everything they need to have a happy and memorable celebration.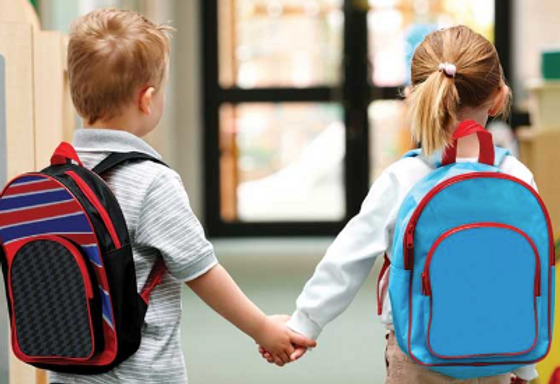 Care For You Action: We provide backpacks filled with necessities to children who are entering a new foster home. These backpacks include toiletries, school supplies, and a stuffed animal.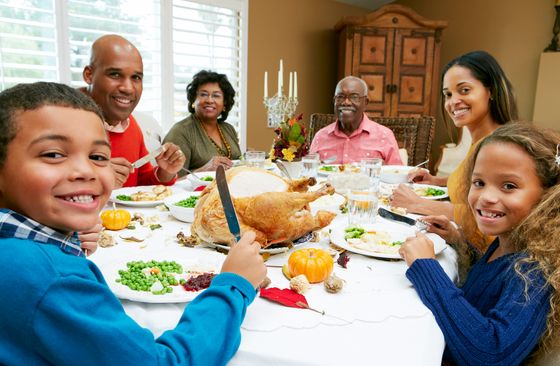 Operation Holiday Smiles: We host a variety of holiday events for foster children, including a pumpkin patch outing, a traditional Thanksgiving dinner with a visit from Santa Claus, and a Giving Tree where donors can sponsor a child and provide them with a Christmas gift.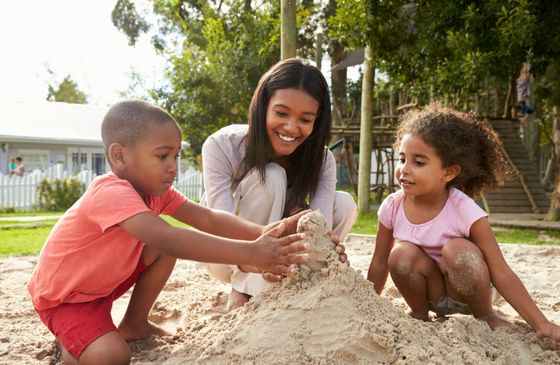 Family Strengthening Events: We offer numerous family events throughout the year, such as picnics in parks, beach parties, zoo outings, and tickets to sporting events and concerts.
HOW YOU CAN HELP
Your support makes ALL the difference and we can't do it without you. Join us in creating lasting change for these deserving children and become part of our village. Together we can give hope, joy and optimism to children who need us most.
Your generosity will shape a brighter future for these children. Together, let's be the village they need.
We'll keep you updated quarterly on our progress as an organization.
DONATE TODAY AND SHARE YOUR SMILE!
Share My Smile is a tax-exempt public charity (federal tax ID #273071781). All contributions are tax deductible to the extent allowable by law. No goods or services were provided in exchange for your generous financial donation.